---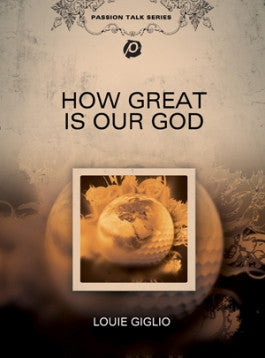 Sale
Louie Giglio: How Great Is Our God DVD
Sale price $9.17 Regular price $14.99 You save 39%
Estimated arrival between and for USA.

---
You might also like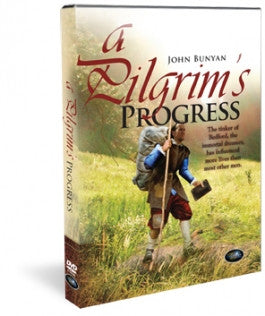 Sale price $4.50
Regular price
$14.99
Sale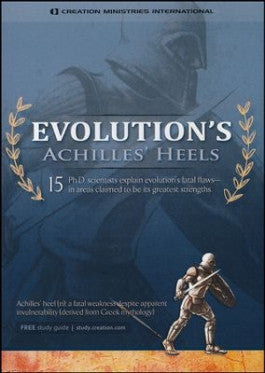 Sale price $9.99
Regular price
$21.99
Sale
—
Sold Out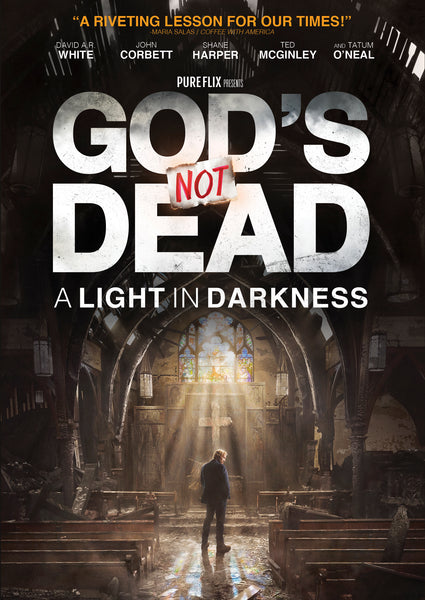 Sale price $17.99
Regular price
$24.99
Sale
—
Sold Out
Louie Giglio: How Great is Our God DVD
Louie Giglio: How Great is Our God is a powerful DVD in the Passion Talk series. Made by Louie Giglio, these films focus on bringing the heart of worship to viewers all around the world. They are designed to inspire viewers to embark on new journeys of faith and be filled with a great passion for Christ. How Great is Our God focuses specifically on the divine nature of God and the amazing world that he created. He is the designer of the entire universe, and yet he loves us enough to sacrifice his only son in order to save our lives.
This film shows just how much he loves us and how he wants us to have a relationship with us. His nature is so great for a multitude of reasons, including the way that he loves us. We are undeserving of the grace that he gives us, and have rejected him more times than we could possibly imagine. Despite this, he still gives us his eternal love and offers us a chance to reside with him in heaven forever. How Great is Our God is an inspiring and awe-filled film that will give viewers a glimpse of what our great God is truly like.
No Greater Love
How Great is Our God takes viewers on a journey throughout the universe to show just how amazing our God is. Giglio talks about the amazing biology and anatomy of cells, and how these make up every living thing. Every part of the world is complex and structured in a way that we could never fathom. This can only point to one thing: an intelligent designer.
Our universe was not a product of random chance. It did not simply come to be out of nothing. It was skillfully designed and masterfully laid out. Every piece of our world reflects the heart of our creator, and bears the fingerprints of an amazing designer: God. Giglio goes deep into science in order to show viewers just how complicated and intricate some of the systems in our world are. How Great is Our God points to the Biblical account of creation and the wondrous things that happened at the start of our world.
This is Giglio's way of "zooming out" on the universe. He shows the big picture of our vast solar system and the amazing all-powerful works of God. He is stronger than we could ever imagine and is the most powerful being that has ever been and ever will be. Viewers will be astounded at the amazing things that our great God can do. There is no end to his works and there never will be. He is greater than anything we could ever imagine, and we should worship him with all of our hearts. How Great is Our God will inspire viewers to worship God in a new way. We do not deserve all that he has given us, but he still keeps giving. This film is a wondrous account of the amazing things that God can do.
From there, Giglio does a "zooming in" on the universe and changes focus. Having spent a long time discussing the greatness and the immense power of God, he takes viewers on another journey that will change the way we think about God. Though he is all-powerful, omnipotent, everlasting, and a host of other things, he still cares about us. He takes the time to get to know each and every one of us intimately, if we will let him. He knows our every thought and is there for us every second of every single day. He never takes a break from loving us, and is constantly by our side. How Great is Our God uses this stark contrast to the mighty and powerful God previously discussed to show viewers just how much we mean to God.
If he can create the entire universe in a split second if he so desired, can breathe out stars and galaxies, and create the entire human race, why on earth would he waste his time on us? Why would he keep loving us despite all that we have done to him? We are a fallen people, full of sin and full of all the things that God hates. However, he gives us more grace and fills us with a love that we can only begin to fathom. How Great is Our God is a powerful testament to how much we mean to God. We are his chosen people and it is our job to worship him. The chief end of man is to bring glory to God, and this is exactly what we should be doing.
Giglio's film will inspire viewers to rise up and worship the Lord in a new and refreshing way. This film will fill them with passion and a desire to change the world for the Lord and declare his glory to the ends of the earth. How Great is Our God is another wonderful installment in the Passion Talk series, which is designed to give viewers a new passion for Christ. From the largest galaxies to the smallest of humans, God is in control. He created the entire universe and laid it out with a specific plan in mind. Though he does not need a relationship with us or need us to fulfill his purposes, he chooses to use us. He chooses to love us and constantly give us grace, despite all our wrongdoings. This can only be done by a God who is truly great, and possesses power and a love for us beyond our wildest dreams.
How Great is Our God is the perfect film for churches, small groups, or families to enjoy together. It will inspire discussion as it opens the eyes of viewers to the wondrous works of a God who is bigger than we could ever imagine. This film will spark a new desire to worship God in the hearts of viewers, just as Giglio intended.