---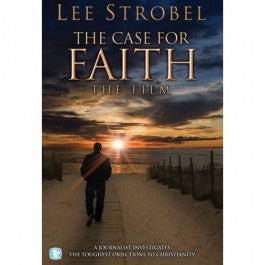 Sale
Lee Strobels Case For Faith DVD
Watch Trailer
Additional Information
Cast: Lee Strobel
Dove Approved: Dove Family Approved
Run Time: 79 minutes
Subtitles: Spanish
Closed Captioning: Yes
Region Code: 1

See More
Sale price $10.00 Regular price $10.49 You save 5%
Estimated arrival between and for USA.

---
You might also like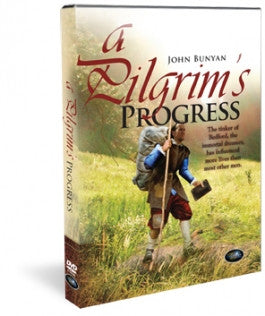 Sale price $4.50
Regular price
$14.99
Sale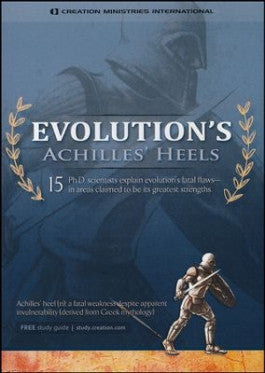 Sale price $9.99
Regular price
$21.99
Sale
—
Sold Out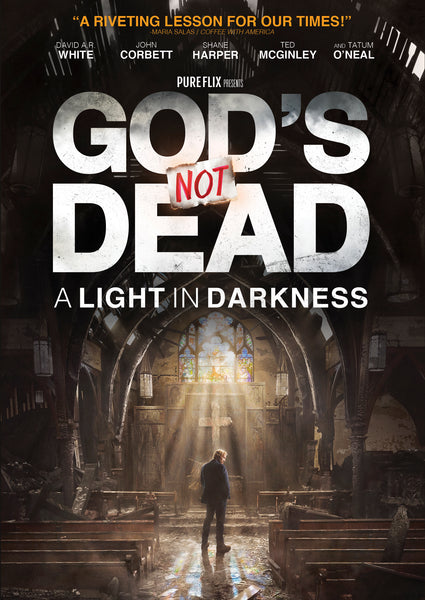 Sale price $17.99
Regular price
$24.99
Sale
—
Sold Out
Lee Strobel's The Case For Faith
Questions fill our minds every hour of every day. And while, "What should I have for dinner," may not be important in the scope of eternity there are plenty of questions that have eternal weight. For many individuals, whether Christian or not, there are two big questions that are often stumbling blocks on our journey to find answers: "Why is Jesus the only way to God?" and "How could a loving God exist if it is evil and suffering in the world?" Based on Lee Strobel's book by the same name The Case for Faith dives deep into these two questions, seeking to put real answers to the hardest questions of Christianity.
Answering Tough Questions
A legally trained investigative reporter, Lee Strobel holds nothing back as he "investigates" these two emotional, and faith halting questions. Starting at the Bible Lee works his way out through historical and scientific documents. The Case For Faith even includes interviews with respected scholars, theologians, and ministry leaders such as Joni Eareckson Tada, N.T. Wright, Ben Witherington, Greg Koukl, and Rick Warren. As he searches out the answers to some of Christianity's toughest question Lee Strobel seeks to go beyond the "why?" in people's minds, and touches the questions in their hearts.
The Case For Faith is a powerful film filled with Biblically based apologetics. For believers of any walk of life and faith, The Case For Faith will help you answer the lingering doubts and uncertainties about God in your faith, provide you with a solid unshakable belief in your God, and equip you with a confidence to share your beliefs without doubt or lack of understanding.
Yet, The Case For Faith offers something for unbelievers as well. Whether attracted to Christianity, confused why people would believe in the God of the Bible, or those simply curious to understand more of the basis for Christianity The Case For Faith will answer many of your questions as it provides a solid basis for understanding the most difficult questions of faith.
Lee Strobel: An Unlikely Believer
His freshman year of high school the young Lee Strobel became convinced that Creation had been disproved, that God could not possibly exist, and that Christians were crazy. If there was a more "devout" atheist, he would have been impressed. He lived for years with the same belief, graduating from the University of Missouri with a degree in Journalism, and a Masters in Studies of Law from Yale Law School. He worked for many years as a successful, recognized journalist at The Chicago Tribune before he had to confront his beliefs head on. In 1980 Lee's wife, Leslie, became a Christian. Lee decided to start out on a massive "investigation"/ research project to see if Creation and Christianity actually had any evidence backing them up. Expecting to finish in a few weeks Lee's studies dragged on for years. What he discovered? That it would take more faith to stay an atheist than it would to become a Christian, because of all the evidence for Christ, Creation, and God. Wanting to share his discovery Lee Strobel wrote multiple books, three of which became the films The Case for a Creator, The Case for Faith, and The Case for Christ. In addition to his many books, Strobel also hosted a television program called "Faith Under Fire," runs an apologetics website, has been interviewed by many major TV networks, and appeared in the film from Pure Flix God's Not Dead 2.
Creating Conversations
Conversations about faith can be difficult to start. They can be awkward, embarrassing and sometimes ugly. Believers can often leave feeling more confused about their faith than they were when they started. The Case For Faith will spark conversations, whether with friends, family, small groups, or unbelievers the questions asked in this film will spark a genuine conversation. Better yet, the film The Case For Faith will give believers a solid understanding of their faith that will equip them to have genuine, godly, and faith filled conversations with those around them. As viewers watch The Case For Faith they will be inspired by Lee Strobel and other respected writers and theologians to debate the meaning and questions of faith with those around them. It will challenge them to dig into God's Word for themselves and find the answers that linger in their hearts. Be prepared for conversation, but not the awkward kind. Be prepared for faith filled, hope giving, encouraging, life changing conversation.
Conclusion
In a world where our faith is tested on a daily basis, it is important to understand what we believe, why we believe it, and how we can know it is true. For believers of all ages, backgrounds, walks of life, and places in their faith Lee Strobel's The Case For Faith will answer some of the questions that still hide in the shadows of our hearts. Seeking to go beyond the basic answer, Lee Strobel will encourage viewers to dig into the Word of God and find the answers for themselves. An inspiring, answer giving, encouraging, hope and faith lifting film The Case For Faith will address the questions of both believers and unbelievers alike, helping them find a confidence or clarity in their faith that they never had before.
Lee Strobel's The Case For Faith has not been rated by the Motion Picture Association of America and may include topics and issues not suitable for younger viewers. This film received the "Family Approved" award for all ages from the Dove Foundation. As always, it is recommended that parents preview all content to determine what is suitable for their children, but the film The Case For Faith is generally considered appropriate for most audiences.
If you and your family enjoyed this film from Lee Strobel, consider viewing his other films: The Case For A Creator an exploration of the facts and science that proves God's creation of the world, and The Case For Christ a study of the proof Jesus Christ truly came into this world.