---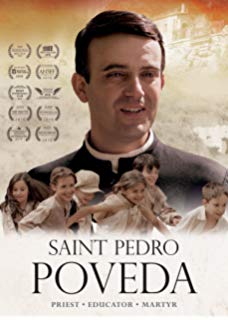 Sale
Saint Pedro Poveda - Priest - Educator - Martyr
Sale price $17.99 Regular price $19.99 You save 10%
Estimated arrival between and for USA.

---
You might also like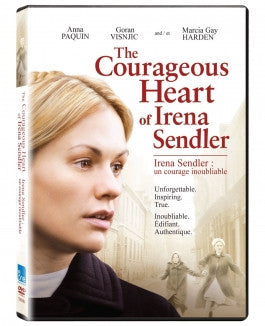 Sale price $8.99
Regular price
$21.99
Sale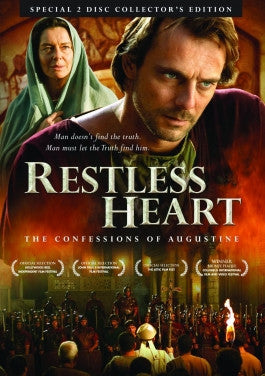 Sale price $14.97
Regular price
$29.99
Sale
—
Sold Out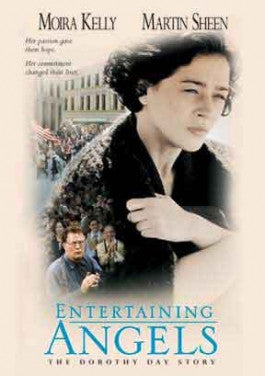 Sale price $8.67
Regular price
$19.99
Sale
—
Sold Out
Saint Pedro Poveda - Priest - Educator - Martyr
This Biographical drama tells the true story of St. Pedro Poveda (1874 - 1936), a tenacious and innovative priest who opened new paths in education, and also pioneered the rights of women in the early twentieth century Spain. A victim of intolerance, he was murdered at the outbreak of the Spanish Civil War, and was canonized a saint by Pope John Paul II in 2003.
Proveda's success in educating and helping the poor illiterate children living in the Caves of Guadix received staunch opposition, causing him to move his work to Covadonga in the northern mountains. There he started a new Christian movement, led by young women, which became the Teresian Association that continues to work today. His work especially focused on the spiritual and academic formation of teachers. For its development he was supported by young Pepita Segovia, one of the first women of her time to receive a university degree in education.
Proveda continued his work in spite of the social and political turmoil that intensified in the beginning of the thirties and escalated into a civil war. Caught in the middle of the conflict, Proveda, a man of peace, gave his life for the Catholic faith, leaving behind a great legacy of light and hope.
Special Features:
Official FIlm Trailer
Making of the Movie
How Proveda Helped Women
Best Film Award at Mirabile Dictu
Interview with Actor Raul Escudero
Approx 110 mins
Spanish Language
English/Spanish Subtitles
Widescreen 
Color
Not Rated