---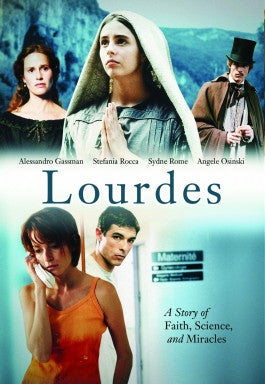 Sale
Lourdes: A Story of Faith Science and Miracles DVD
Sale price $14.97 Regular price $24.95 You save 40%
Estimated arrival between and for USA.

---
You might also like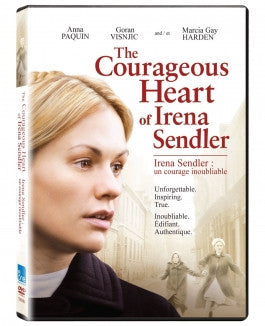 Sale price $8.99
Regular price
$21.99
Sale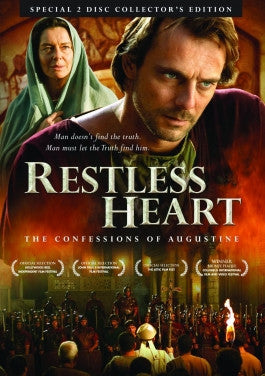 Sale price $14.97
Regular price
$29.99
Sale
—
Sold Out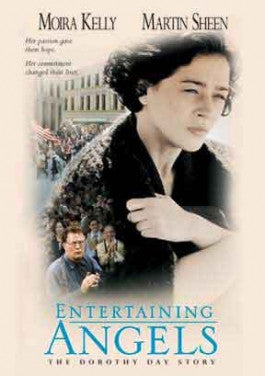 Sale price $8.67
Regular price
$19.99
Sale
—
Sold Out
Lourdes: A Story of Faith, Science and Miracles - DVD
Bernard Guillaumet, a non-Christian French journalist, is assigned the job of doing a story on Lourdes in the late 1990s. Just before he leaves for Lourdes, Bernard learns that his wife is pregnant. However, he is not told that this pregnancy could put her life at risk-and that doctors are suggesting an abortion.
While researching for his report on Lourdes, Bernard comes across the pages of an old family manuscript.
The manuscript was written by his ancestor, Henri Guillaumet, a positivist scientist and nonbeliever who met Bernadette at Lourdes in 1858, a meeting which profoundly affected Henri and forced him to reconsider the miracles performed following the apparitions of the Madonna of Lourdes. One of the most important miracles Giullaumet had to reconsider was the healing of his wife Claire, who had been on her death bed as a result of tuberculosis, and was completely restored by the miraculous waters of the grotto in which Bernadette saw the Our Lady.
This intriguing film uses the pages of the manuscript to trace the stories of three lives- Bernadette, Henry and Bernard, three characters whose lives intertwine as they pursue parallel journeys according to the designs of Providence. Directed by Lodovico Gasparini (St. John Bosco, Don Matteo), stars Alessandro Gassman, Angele Osinski, and Sydne Rome, and written by Vittorio Messori (The Ratzinger Report).