---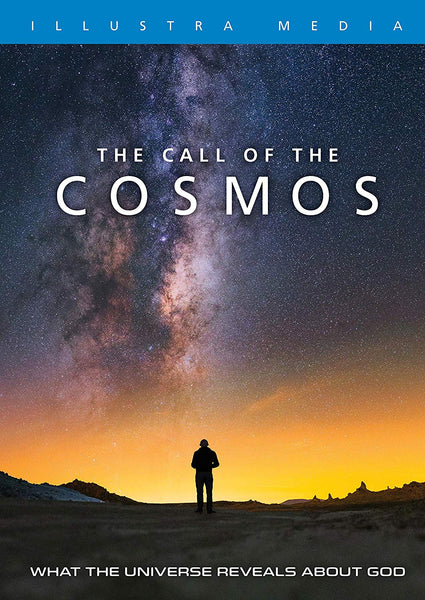 Sale
The Call of the Cosmos - DVD
Watch Trailer
Additional Information
Release Date: 2018
Run Time: 58 min
Subtitles: none
Region Code: All Region

See More
Sale price $11.99 Regular price $14.99 You save 20%
Estimated arrival between and for USA.

---
You might also like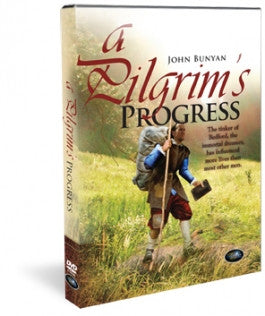 Sale price $4.50
Regular price
$14.99
Sale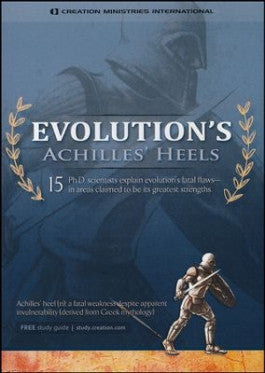 Sale price $9.99
Regular price
$21.99
Sale
—
Sold Out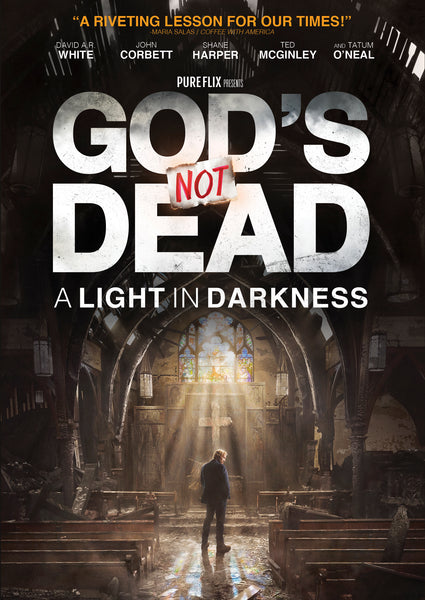 Sale price $17.99
Regular price
$24.99
Sale
—
Sold Out
The Call of the Cosmos DVD: Over 3000 years ago, Israel's shepherd king, David looked into the deep night sky and wrote "the heavens declare the glory of God; the skies proclaim the work of his hands."
The Psalm writer's inspired words tell us an important truth about God and the relationship he has with humanity: our Creator, who brought the universe into existence from nothing, speaks eloquently to us through all that he has made.
The Call of the Cosmos Film is much more than an expiration of galaxies, the stars and earth which we call home. This film is a journey to God's heart. Through the wonders of space The Call of the Cosmos DVD shows extraordinary glimpses of God artistry, wisdom, compassion, and power as the heavens show evidence of his existence from day today.
This awesome DVD starts with a journey from the Earth's surface to the edge of the observable universe, over 45 billion light years away. After that, in a series of absolutely amazing episodes, we think about the origin and structure of the cosmos and the significance that we play with in it… The solar eclipses, the Aurora, an agnostic astronomer's honest realization of a supernatural designer, and revelations of nature and scripture as they converge.
The Call of the Cosmos Film stands out among Christian Movies as an exploration of science and God's character, and unforgettable movie with a message that will touch your heart and mind.
See The Call of the Cosmos DVD Reviews below