---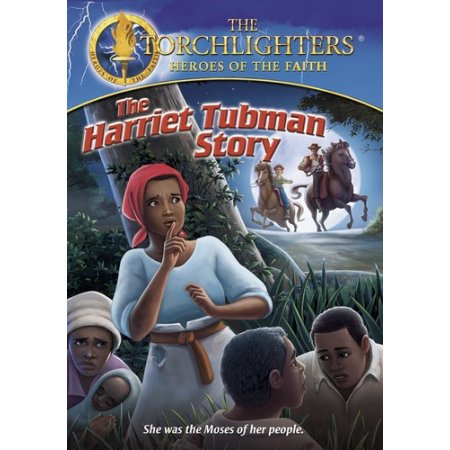 Sale
Torchlighters: The Harriet Tubman Story
Sale price $7.50 Regular price $14.99 You save 50%
Estimated arrival between and for USA.

---
You might also like
Sale price $32.99
Regular price
$54.98
Sale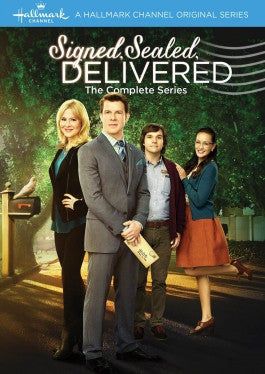 Sale price $24.95
Regular price
$29.99
Sale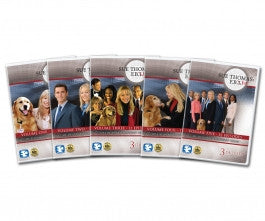 Sale price $95.99
Regular price
$119.99
Sale
—
Sold Out
Torchlighters: The Harriet Tubman Story
Slavery reigned for centuries in parts of America, which forced an entire people into suffering and servitude.åÊ A young Harriet Tubman prayed without end that she and her family would find a way to freedom.åÊ Discover how God answered Harriet's prayer in such a spectacular way that not only did she help her family to freedom, but also hundreds of other African Americans slaves as well.åÊ Considered to be a Moses to her people Harriet defied insurmountable odds to become hero who is still revered to this day.
Torchlighter Films
Torchlighter films provide a valuable way to share the inspiring and encouraging stories of some of history's most influential men and women of faith with your children. Based on the lives and writings of real people, Torchlighter films likeåÊTorchlighers: The Harriet Tubman StoryåÊnot only bring to life history, but they bring to life acts of faith. As your children watch the lives of these great individuals play out on screen they will not only be entertained, but will also learn valuable lessons. They will come to understand great history shaping events-- such as the Reformation, the Early Church, WWII, and the founding of the New World-- through the eyes of individuals, history will come alive. They will come to see faith not just as words and stories, but as actions and love. They will learn that God's love is constant throughout time, that he saves and transforms lives, and that his protection and providence never falter.åÊTorchlighters: The Harriet Tubman StoryåÊbrings to life the faith and story of one such individual for your children to enjoy and learn from, and perhaps you as well.
Torchlighers: The Harriet Tubman StoryåÊhas not been rated by the Motion Picture Association of America, but was awarded the "faith friendly" seal for all ages by Dove Foundation. As always, it is recommend that parents preview all content to determine what is considered suitable for their children, butåÊTorchlighters: The Harriet Tubman StoryåÊis considered appropriate for most audiences.