---
Thin Addictives Cranberry Almond Thin Cookies (33% More Almonds) 25 Packs of 3 1.27 LB
Sale price $20.95 Regular price $24.95 You save 16%
Estimated arrival between and for USA.

---
You might also like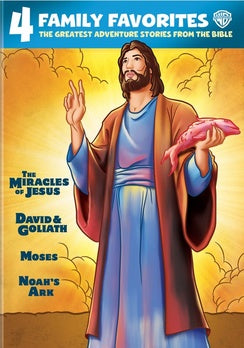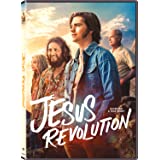 Sale price $15.99
Regular price
$29.95
Sale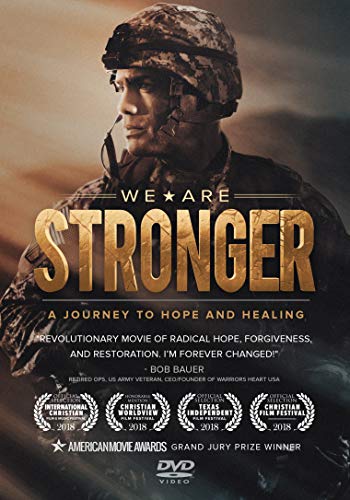 Sale price $9.99
Regular price
$14.99
Sale
Thin Addictives Cranberry Almond Thin Cookies (33% More Almonds) 25 Packs of 3 
An antioxidant-rich combination! Crunchy California almonds combined with succulent juicy cranberries twice baked to give you the ultimate crunchy chewy sensation.Nonnis Biscotti grew out of true Italian tradition. In the little town of Lucca, Italy along narrow cobbled lanes surrounded by elegant piazzas, our Nonni (an endearing term for Grandma) made biscotti to share with family and friends. When Nonni came to America, almost a century ago, she brought the family recipe with her. To this day, the same family recipe using real eggs, butter and gourmet bittersweet chocolate is still used to give our biscotti a light, crunchy texture that is delicately sweet. Our devotion to quality ingredients has been the foundation for the continued success of the company, and the key reason Nonnis Biscotti is the number one selling biscotti in the country. Biscotti Basics Biscotti are gourmet dunking cookies, pronounced in Italy, but more commonly pronounced in America. The name Biscotti is derived from bis meaning twice in Italian and cotto meaning baked. Biscotti was first created in the fourteenth century in the Tuscany region of Italy. Nonnis Biscotti Facts Nonnis Biscotti are the most popular selling biscotti on the market and the only national brand sold coast to coast. Nonnis Biscotti are made with real eggs, butter and gourmet bittersweet chocolate so they are light, crunchy, and delicately sweet.