---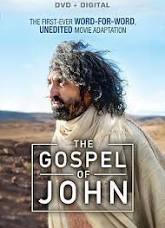 Regular price $9.95
Estimated arrival between and for USA.

---
You might also like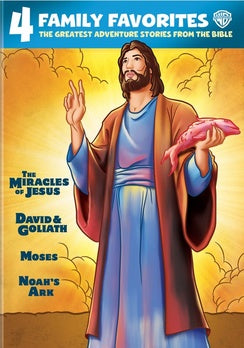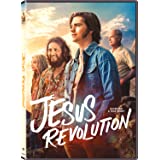 Sale price $15.99
Regular price
$29.95
Sale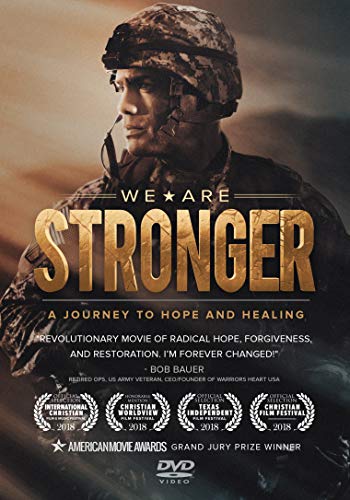 Sale price $9.99
Regular price
$14.99
Sale
The Gospel Of John DVD
DVD + Digital
The First-ever WORD-FOR-WORD, UNEDITED Movie Adaptation
The Gospel of John is the first-ever filmed version of the biblical text as it was actually written. Using the original Jesus narrative as its script-word for word-this profound and stunning film sheds new light on one of history's most sacred texts. Beatifully shot, wonderfully performed, and informed by the latest theological, historical, and archaeological research, this film is something to be enjoyed and treasured. 
Includes three distinct biblical translations, Holy Bible, New International Version-The King James Bible, Reina-Valea 1960 (Spanish) PLUS OVER 25 MINUTES OF BONUS FEATURES
NOT RATED
2014, color run time approx 161 minutes