---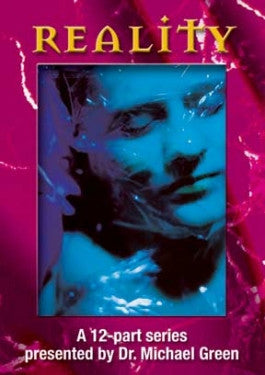 Sale
Reality DVD
Additional Information
Languages: English
Run Time: 6 hours
Sale price $16.67 Regular price $39.99 You save 58%
Estimated arrival between and for USA.

---
You might also like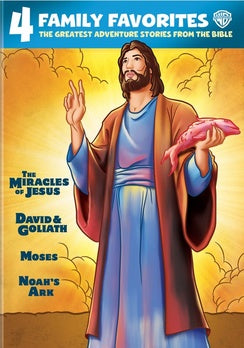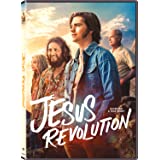 Sale price $15.99
Regular price
$29.95
Sale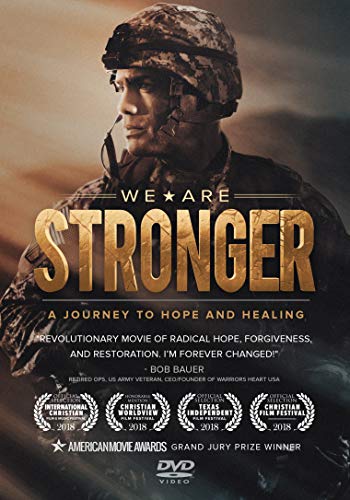 Sale price $9.99
Regular price
$14.99
Sale
Reality - DVD With Michael Green

Reality: Michael Green hosts this 12-part series confronting the claims and theories behind pluralism and confronts multiculturalism with the biblical gospel. Two discs.
This outstanding 12-part series was originally produced for European television. We follow host Dr. Michael Green on a search through the intellectual archives of modern civilization. These programs pull no punches and refuse to cave into political correctness. They confront prevailing multiculturalism and affirm the unique claims of the Gospel of Christ. Green forcefully exposes that all religions are not the same! And he shows why. These programs provide young people the foundation for intellectual integrity and Christian fidelity. A leader and user resource guide in PDF is included on the DVD. The twelve programs:

Disc 1
1. Who Is God? - Among all the angels, demons, spiritual beings and gods, are there a God who is almighty, above everything?

2. Does My Life Have Meaning? - If science says, "I'm a fortunate accident -- God is dead -- there is no eternity," then who am I and why am I here?

3. Who's Who in the Spirit World? - "There must be!" seems to be the general opinion about the existence of a spirit world, but what is it like?

4. It Is Not Safe to Die - Most people agree on the presence of a spiritual realm, but we are not at all sure how that affects what happens to us after this life. Where are we going to end up?

5. Who Is This Jesus? - Who is this rabbi who stated that he is the Way, the Truth and the Life? Is there any credibility in the belief that he came back to life after being crucified?

6. One World, One Religion? - We are living in the age of the supernatural supermarket. Select your choice of spiritual flavor. It's all the same, really -- or is it?

Disc Two
7. The Good, Bad and Suffering - A question that survives the ages: "If God is God and if Jesus loves us, why all this suffering? It should be so easy for him to end it all."

8. Truth, Lies and Videotape - Is truth only what you make of it, and can a truth be true for you but not for me?

9. Who Is This Spirit? - The Bible states that because of Jesus we can have a personal relationship with the one and only God. How can this happen?

10. We Meant No Harm! - Absolute standards seem to be fading rapidly in the age of postmodernism. So if there is no standard, how do I judge myself?

11. Can I Change Myself? - Everyone agrees on the fact that there is something wrong with the world. Change is needed. But, of course, for a better world, I have to be the first one to change. I can take care of that -- or can I?

12. Why on Earth the Church? - Individualism is a disease in the West. We seem to have this instinct to stay away from everyone. So why do I need to belong to a church?

Dr. Michael Green is the author of over thirty books and has lectured widely in colleges and universities around the world. He served twelve years as a minister at Oxford and then became Professor of New Testament and Evangelism at Regent College in Vancouver, Canada. In addition to his Biblical scholarship, he is also an expert in classical languages, philosophy and ancient history. He is internationally known for his great gift in being able to couch his advanced scholarship in a clear and practical communications approach.

DVD Special Features:
- Includes 56-page PDF guide with an introduction, diversity of opinions, related Scripture passages, and discussion questions on each program.
- Bio on Dr. Michael Green
6 hours