---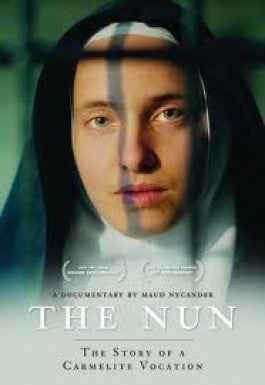 Sale
The Nun: The Story of a Carmelite Vocation DVD
Watch Trailer
Additional Information
Languages: Swedish
Run Time: 60 minutes
Subtitles: English, Spanish
Region Code: 1

See More
Sale price $11.22 Regular price $19.95 You save 44%
Estimated arrival between and for USA.

---
You might also like
Sale price $32.99
Regular price
$54.98
Sale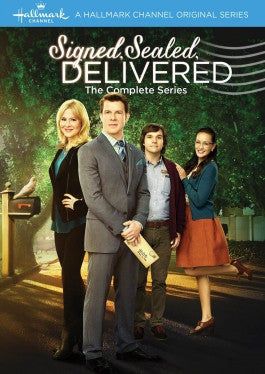 Sale price $24.95
Regular price
$29.99
Sale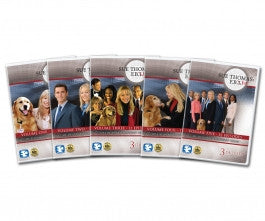 Sale price $95.99
Regular price
$119.99
Sale
—
Sold Out
The Nun: The Story of a Carmelite Vocation
This is an award-winning documentary that tells the beautiful story of Marta, a young Catholic woman in Sweden and her counter-cultural choice to follow a calling to become a cloistered Carmelite nun, and to live her life for God alone. Documentary filmmaker Maud Nycander followed Marta and her family for ten years to tell the story of her vocation, and the Carmelite convent made a unique exception to its strict regulations by allowing the filmmaker to meet with and interview Marta both before and after her five-year postulant period. The Carmelite convent in Glumslv in the south of Sweden is normally closed to outsiders.

Marta comes from a large Catholic family, one of nine children, a close-knit family who live on a farm in Sweden. Marta lived a very happy family life, and had an active social life with many friends in school, but yet felt the call to leave all that for the challenging life of a cloistered contemplative Carmelite nun. This film explores that decision that is seen as a radical one in the eyes of the world, and follows Marta and her family during that period of her life before and after her becoming a Carmelite.

Marta gives her own insights into why she made this challenging decision to give up the possibility of marriage and family for the life of a cloistered nun, and we get a good glimpse into that hidden life the Carmelites live. We also meet Marta's family in the documentary: her supportive father and her mother, first pleased with Marta's choice but later struck by a great, unexpected sadness. Helena, her closest sister, who has also considered joining a convent. Big brother Samuel, a doubter who lives a Bohemian life in Paris. And little brother Emanuel, to whom Marta was practically a mother. Emanuel tried to stop her from joining the convent and still wishes she would come home. He comforts himself with the faith that they'll meet again in Heaven.