---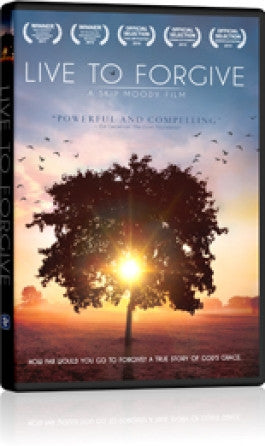 Sale
Sale price $5.00 Regular price $17.95 You save 72%
Estimated arrival between and for USA.

---
You might also like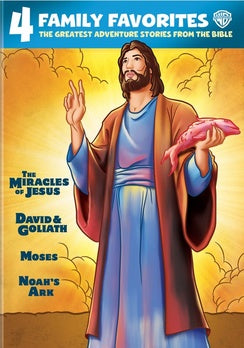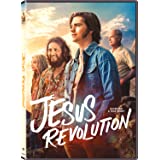 Sale price $15.99
Regular price
$29.95
Sale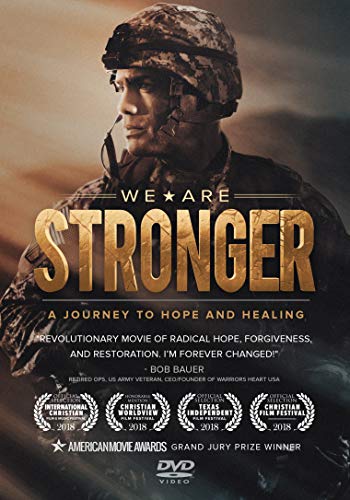 Sale price $9.99
Regular price
$14.99
Sale
Live to Forgive Synopsis
At the young age of 12, Dean Smith experienced the unfathomable. A 911 call was placed from his house by his father and when the situation was over and done with, Dean Smith's mom had been killed: by his own dad. Would you be able to forgive the man who killed your mother? As a young child, Dean went through incredible pain trying to understand and cope with the realization that his mother had been murdered at the hands of his own father. How do you recover from a situation like that? How do you then look this man in the eye and forgive him for the horrific crimes he committed against you and your mom? Is it even right to forgive a man that's done such horrible things? Live to Forgive explores these questions, doing tough research and asking the hard question that stump many people -- even many Christians. Follow along with Dean Smith as he makes a long journey out to Tennessee to meet with his dad, for the first time in many years. He has chosen to go to Tennessee so he can meet with and forgive his father for all of the things he did to him. Dean knows it won't be an easy decision or an easy conversation, by any means. But he's willing to have it because he wants to make things right. He wants to be able to forgive his father and forget about the horrible things that happened in the past.Live to Forgive is a tough but inspiring film for Christians to watch. It asks the tough questions and challenges Christians on where they are truly at in their faith. It poses the question to you as the viewer. What would you do in this situation? Would you ever be able to forgive and forget the man who did these things to you?
Dean Smith
Dean Smith had a very difficult growing up and he would be the first to admit that his family situation was horrible at home. His own father was long gone and his mother was now living with his stepfather, a man who had a difficult past and was known for violence and many other accounts against him. However, his mother was with him anyway and despite their constant fights and abuse, Dean was forced to put up with him. While it was not atypical for his parents to fight (on the contrary, it was the norm), this one fateful night would end very differently -- and tragically. While his father had no intent on every murdering Dean's mother, the blows landed too hard and the paramedics couldn't get there fast enough. What started out as a typical fight quickly devolved into something deeper and Dean's mom was lost that day. This is the story that is recounted in Live to Forgive, a compelling documentary that follows the story of Dean Smith after the tragic events from his youth.
These events left a very definite mark on Dean and it haunted him the rest of his days. As he grew older, though, and came to have a better understanding of the Christian faith, something kept nagging at him, something he could not get out of his mind. He knew that if he really wanted to have peace and forgiveness in his heart, he needed to forgive his stepdad. While he had barely spoken to him since the incident, he called him up and decided that he would make the trek out to Tennessee to meet with his stepdad and forgive him. Many people around Dean advised him not to go. They made the case that his stepfather had killed before, what would stop him from doing it again? But Dean knew that this was something he needed to do. He needed to find forgiveness and seek reconciliation. Live to Forgive chronicles the whole story and shows how Dean was able to reconnect with his father and fly out to see him for the first time in many years. The film, Live to Forgive, features scenes and interviews with people that knew Dean and also chronicles Dean's journey to finding and meeting his father, including their touching reunion seeing each other for the first time in 23 years.
Forgiveness
Forgiveness in our minds can often be a very basic topic. We often consider it such a simple aspect of the Christian faith that it's not something we often cover in our everyday sermons and lectures. But the more we think about it, the more we come to realize that it is a vital part of salvation and it's something that definitely should be talked about more as Christians and in the church. Live to Forgive poses the tough and serious questions, and causes the viewers to examine their own lives and see if there are any people that they need to reconcile with or forgive. As you watch this film, you will be able to put yourself in Dean's shoes and you'll begin to wonder whether you could have made some of the tough decisions that he made.. Many people, Christians included, would choose to go the rest of their lives without seeking reconciliation. They would have moved on and never looked back. But Dean knew this was something important and it was something that needed to be put to rest. They needed to fix this. Dean understood the importance of not letting the sun go down on anger and he understood that everyone was worthy of redemption, just as Jesus gave all of us redemption when he died on the cross.
Conclusion
Live to Forgive is a stunning and enjoyable documentary that is well shot and features not only some fascinating footage but a great story of a man who was willing to make the hard decisions and forgive a man who had wronged him unbelievably. Be prepared to be blown away by this powerful testimony as you experience the amazing documentary Live to Forgive.