---
Hallmark Gold Collectors 6 Pack - The Love Letter / In My Dreams / The Magic of Ordinary Days / What the Deaf Man Heard / A Painted House / Christmas in Canaan DVD
Sale price $34.99 Regular price $39.99 You save 13%
Estimated arrival between and for USA.

---
You might also like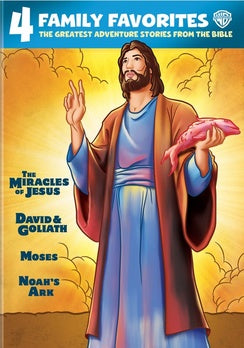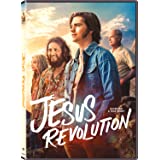 Sale price $15.99
Regular price
$29.95
Sale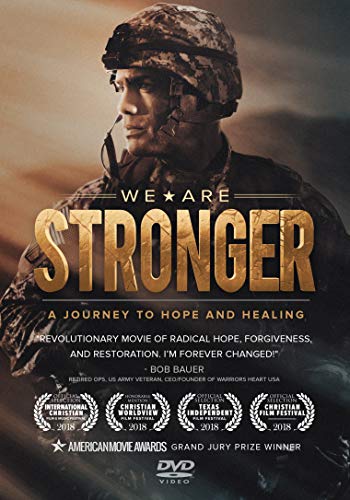 Sale price $9.99
Regular price
$14.99
Sale
Hallmark Gold Collectors 6 Pack - The Love Letter / In My Dreams / The Magic of Ordinary Days / What the Deaf Man Heard / A Painted House / Christmas in Canaan DVD
All 6 Movies in One Pack
The Love Letter - Hallmark Gold Collection 
20th century computer games designer Scott exchanges love letters with 19th century poet Elizabeth Whitcomb through an antique desk that can make letters travel through time.
In My Dreams - Hallmark Hall of Fame
Natalie and Nick are frustrated with their luck in romance. After tossing coins into a fountain, the two then begin dreaming about each other. But, according to fountain mythology, they only have a week to turn those dreams into reality.
The Magic of Ordinary Days - Hallmark Hall of Fame
One mistake changed the course of her life, one man changed the direction of her heart.
Keri Russell, Skeet Ulrich and Marc Winningham sat in this touching love story that unfolds during World War II.
Livy (Russell) is a worldly young woman with big plans for hre life. Life, however, has other plans for Livy. When unexpected circumstances turn her perfect world upside down she finds herself living on a remote farm, married to a man she barely knows. She doesn't plan on staying long and she certainly doesn't plan on falling in love.
But Livey's never met a man like Ray Singleton (Ulrich). As honest, hard-working and kind as the day is long, Ray adores his new wife and hopes that she can fill the hole in his heart that has been there since his brother was killed in the war. Ry soon discovers, though, that it will take more than his love and commitment to make Livey stay. It will take faith, forgiveness and nothing short of a small miracle.
What The Deaf Man Heard - Hallmark Hall of Fame
Starring Matthew Modine and James Earl Jones
Sammy Ayers needs to leave his run-down life behind, so along with his mother Helen. They get on a bus for Georgia looking for a new start. Unfortunately, Sammy's dream is ruined when he awakes the following morning to a seat that doesn't have anyone in it. His mother has vanished!
He responds by showing himself off from the world and acting like he cannot hear or speak. The bus station manager Norman Jenkins and waitress Lucille make friends with Sammy and offer him a place to stay. For the next 20 years, Sammy continues to pull the wool over everyone's eyes by being silent.
When he overhears a scheme that could hurt the people who he loves he brings in the help of an unlikely Ally — The local trash collector. Join along for a family-friendly movie as Sammy cleverly turns the table on the entire town!
A Painted House - Hallmark Hall of Fame
A Painted House - Hallmark Hall of Fame
Based on the Novel by John Grisham
Until that September in 1952, Luke Chandler had never kept a secret or told a single lie. But in that long, hot summer when 10-year-old Luke Chandler comes of age, two groups of migrant workers - and two very dangerous men - come through the Arkansas Delta to work the Chandler cotton farm. And suddenly mysteries flood Luke's world.
A murder leaves the town seething in gossip and suspicion. A beautiful young woman catches Luke's eye. A fatherless baby is born, and someone has begun furtively painting the bare clapboards of the Chandler farmhouse. Slowly, painstakingly bathing the run-down structure in gleaming white.
As young Luke watches the world around him, he shelters secrets that could shatter lives - and change his family and his town forever.
Christmas In Canaan
The place is rural Texas, the time is 1964. Two boys struggle to find a common friendship in the racially charged time and place they live in. When their guardians come up with a solution to stop their endless fighting, however, their differences disintegrate and they discover that despite differences, memories will connect you through the ups and downs of life. Christmas In Canaan, based on the co-authored book by Kenny Rodgers, and starring award winning country artist Billy Ray Cyrus. A story of true friendship weathering the storms of life.