---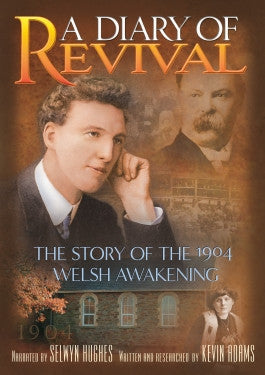 Sale
A Diary of Revival: Story of the 1904 Welsh Awakening | Christian DVDs
Additional Information
Languages: English
Release Date: 12/31/98
Run Time: 62 minutes
Screen Format: FS
Region Code: A
Sale price $10.00 Regular price $19.99 You save 50%
Estimated arrival between and for USA.

---
You might also like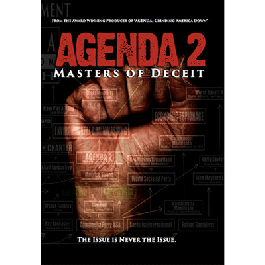 Sale price $9.99
Regular price
$19.99
Sale
—
Sold Out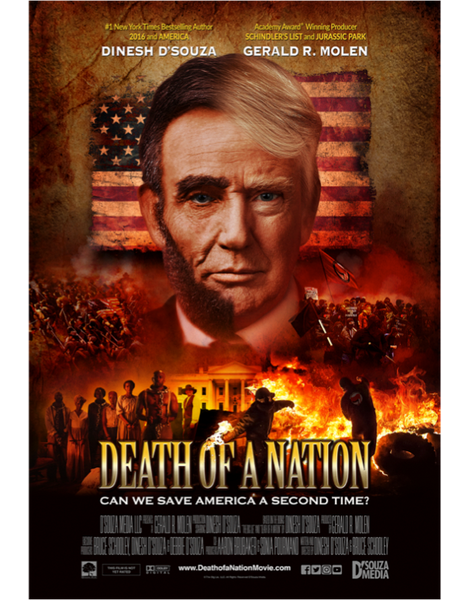 Sale price $19.99
Regular price
$24.99
Sale
—
Sold Out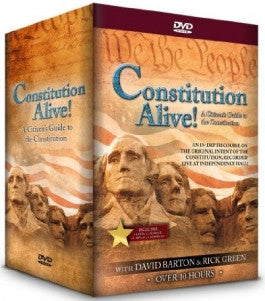 Sale price $39.97
Regular price
$79.99
Sale
—
Sold Out
Diary of Revival: Story of the 1904 Welsh Awakening
Throughout Christian history there have been a number of different times when the Holy Spirit has manifested in a great revival that swept across the land and brought thousands of people back to Christ. There have been various dark periods in our history where we have become incredibly corrupt and tainted by the evil and sinful nature of this world. It's times like these when we need one thing - a revival. Throughout these dark periods, there have come times when the Holy Spirit has worked miraculous revivals, bringing people back to Christ and renewing many relationships with God.
One of these greatest revivals took place in 1904 in Wales. This became one of the most well-known and far-reaching revivals ever and it all came about because of one 26-year old revivalist by the name of Evan Roberts. Because he chose to make a difference in his country, and because he allowed himself to be moved by the Holy Spirit, Evan Roberts brought Wales out of a dark, dark place and was able to lead thousands back to a relationship with God. Diary of Revival: 1904 Welsh Awakening is the story of this man's journey and how he came a long way to be led by God and to lead people back to God. Through the use of letters, photographs, and interviews, this incredible DVD is able to show the 1904 Welsh Awakening through the eyes of Evan Roberts.
Beginning with his conversion at the young age of 13 all the way to the Revival outbreak in 1904, this story follows Roberts' life, showing his incredible spiritual growth from a young man working in a coal mine and a blacksmith's shop to his experience at Grammar School at Newcastle Emlyn and all the way to the beginning of his massive revival beginning in his home church of Moriah Lougher. Many people today have become convinced that a revival is exactly what we need in our country today. Because of the direction our nation, and our world at large, is heading, we're beginning to see that what we need is a great revival -- someone to rise up and lead people back to Christ. Diary of Revival: 1904 Welsh Awakening explains this incredible story, documenting the life of Evan Roberts in the process.
A Desire for Change
After watching this film, many people have been inspired to stand up and change the world for themselves. There is a lie we often hear or tell ourselves that says that we could never influence change. We're one person among a nation of millions. What could we ever say that could change the mind of anyone? What we don't understand is that God can take anything or anyone no matter how small or insignificant and do great things with them if they'll simply allow Him to use them. Wales was a country going through a dark time, but it was one young man by the name of Evan Roberts that was able to influence miraculous change throughout the entire country. He wasn't old or experienced, he was just a 26-year old man looking for a way to help his people and friends. He knew the truth and he wanted everyone else to experience the same joy and hope that he had.
Diary of Revival: 1904 Welsh Awakening is an encouraging story and a powerful reminder that we are never too young or too small to influence change. We may be dramatically outnumbered, we may not be the best speaker, or the most popular. But, if we simply allow God to work through us and do His will, He can do amazing things through us. The key to remember, and it's one this film hits on, is that it is not us who has to make the change. It's God that does all of the change and influence. We merely need to be willing to be his vessel.
Evan Roberts
Roberts' life truly had two different phases to it. The first phase was his ministry phase where he reached out the others and led the great revival that swept across Wales. Beginning in 1904, Roberts studied at Newcastle Emlyn and soon after began to get involved in speaking. It initially began as a small spark -- one man speaking on theology and the necessity of God in their lives. It soon blossomed into a full-out revival with Evan Roberts at the helm. This wasn't initially how he had planned for it to go, it started off as a small part of his life. But it quickly began to evolve into something amazing, with hundreds hearing and accepting Christ at every single meeting. These small meetings began to grow in size and blossomed into a Wales-wide revival of the Gospel message. Travelling the country, Roberts' meetings caught the attention of National news and it wasn't long before his meetings were attracting numbers well into the thousands.
After a couple of years, Roberts began to feel that his ministry call was changing. He had a rigorous schedule to keep and it began to be too much for one mortal man to handle. So, stepping down from his position in 1906, he spent years in his new ministry, which he believed to be prayer. Unable to cope with the stress and busy schedule of the revivals day after day, Roberts assumed a quieter and humbler role in his ministry, spending solitary time praying for the nation, people he knew, and for the continued growth and spread of the Gospel message. Roberts' life is truly a unique and inspiring one and this story helps bring his incredible accomplishments through God to light in an encouraging and inspiring new way.
Conclusion
In this difficult time we find ourselves in as a nation and a world right now, this is a comforting DVD that also provokes people to action. It encourages them to do more than sit idly by and watch the world collapse. This is the time when we need to be out in the world doing what we can to bring people to Christ. We have a message of hope and like the people in the Welsh Revival, it's our job to share it! Diary of Revival: 1904 Welsh Awakening is a powerful DVD that is well worth a watch.
---
DVD Features:
Bonus Material: -Epilogue
Format: Color, DVD, NTSC
Language: English
Aspect Ratio: 1.33:1
Number of discs: 1
Rating:

NR (Not Rated)

Run Time: 62 minutes