---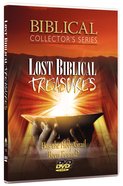 Sale
Biblical Collector's Series - Lost Biblical Treasures DVD
Sale price $9.95 Regular price $12.99 You save 23%
Estimated arrival between and for USA.

---
You might also like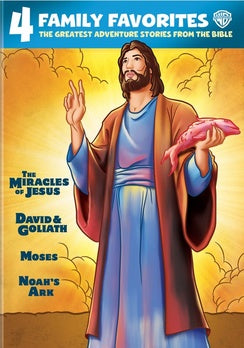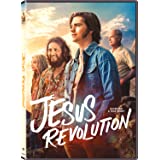 Sale price $15.99
Regular price
$29.95
Sale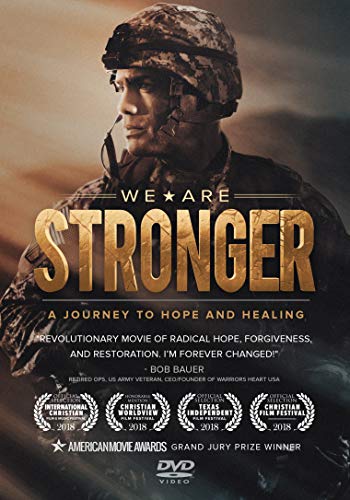 Sale price $9.99
Regular price
$14.99
Sale
Biblical Collector's Series - Lost Biblical Treasures DVD
Has the Holy Grail Been Found?
The legendary Holy Grail, believed to be a relic of the Last Supper of Christ, has captured the world's imagination for centuries. This simple peasant's chalice sent the Knights of the Crusades across Europe, Britain, and the Holy Land in hope of harnessing its mysterious powers. The quest for this ancient artifact continues to this day. Yet after 2,000 years, no one has found the Holy Grail. Or have they? Why, after hundreds of years of silence about the Grail, did the Nazis suddenly decide to launch a search for this relic? Does a British psychologist actually have the Holy Grail in his possession? And if the Holy Grail has been found, can we access its legendary powers?
Imagine finding a 2,000 year old treasure map that appears toe lead toe a fortune worth untold millions... but no one can decipher the directions. That's the dilemma facing today's scientists as they pour over the contents of the Copper Scroll found near the Dead Sea. Does it point the way to Jerusalem's lost temple treasures? What vast riches are buried in Kind David's tomb? Do the treasures still exist... or have others already made off with these ancient biblical artifacts? Archaeologists tell us why they are still searching for the treasures. Would the discovery of these fabulous riches solidify the Jews' claim to the Holy Land? Or lead to an all out holy war? Are the lost Bible treasures a curse or a triumph?
NOT RATED
Digital Surround 5.1 Audio