---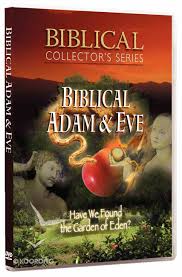 Sale
Biblical Collector's Series - Adam & Eve DVD
Sale price $9.95 Regular price $12.99 You save 23%
Estimated arrival between and for USA.

---
You might also like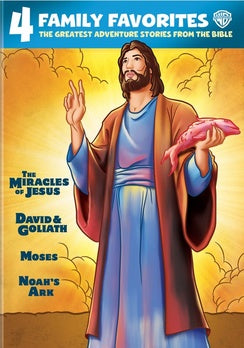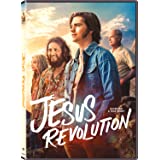 Sale price $15.99
Regular price
$29.95
Sale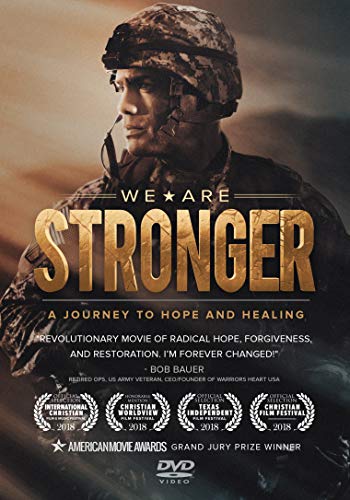 Sale price $9.99
Regular price
$14.99
Sale
Biblical Collector's Series - Adam & Eve DVD
Have We Found the Garden of Eden?
The story of Adam and Eve in the book of Genesis is the most controversial story in the Bible. Was the first man on earth really Adam? Did he have a companion created especially for him named Eve? Was there a creator who designed the earth and all that's on it as part of a master plan? Or did it simply fall into place by accident? Many scientist and critics quickly dismiss the story in favor of the Darwinian theory that man "evolved" from some lower species. But what are archaeologists, paleontologists, biologists and theologians saying today? Is the story of Adam and Eve fact... or fiction? The evidence may shock you
For thousands of years, the elusive Garden of Eden  has captured our imaginations. Where was it? What was it like? Does it still exist - if indeed it ever did? Scholars have long scoured the Bible for clues, but could never agree on where this earthly paradise may have been located. Can the power of modern satellite imaging and computer technology finally provide a road map to Eden? Can studies on agriculture and the domestication of animals pinpoint the true cradle of civilization? Where will these intriguing pathways lead? Explore the evidence as we journey back to the original birthplace of man.
NOT RATED
Digital Surround 5.1 Audio