---

Benji, 4 Movie Collection DVD
Regular price $12.99
Estimated arrival between and for USA.

---
You might also like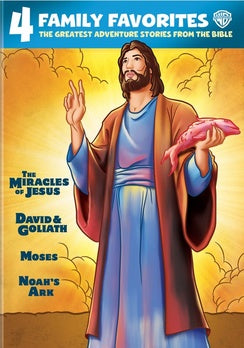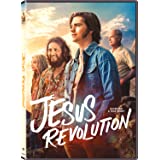 Sale price $15.99
Regular price
$29.95
Sale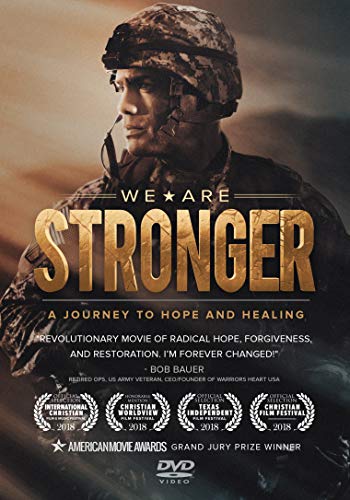 Sale price $9.99
Regular price
$14.99
Sale
Benji, 4 Movie Collection DVD
Dog-gone fun for the whole family!!!
It's Happy, It's Sad, It's Suspense, It's Fun, It's The Family Classic That Have Touched Generations!
BENJI: THE ORIGINAL CLASSIC (rated G)
Oscar nominated and called "the best family film of our time" by Cosmopolitan, Benji has a heart of gold and entertains fans of all ages! Writer-director Joe Camp's original canine classic redefined family films and is now available like never before! Enjoy the tale of the most lovable floppy-eared hero with an all-new digital widescreen restoration. 
FOR THE LOVE OF BENJI (rated G) 
On a family vacation to Greece, a secret agent tattoos a mysterious message on Benji's paw as the group goes through customs. Now separated and lost in Athens, Benji must navigate his way through the city while outsmarting the bumbling villains who are trying to get the code before he reunites with his family. It's a tug-at-your-heart, love-every-minute-of-it kind of movie full of laughter, love, suspense, and available for the first time in widescreen!
BENJI: OFF THE LEASH! (rated PG)
The beloved mutt returns in a family adventure that is truly for all ages and now digitally remastered in widescreen! Lost and alone on the streets of a small Mississippi town, Benji has to overcome overwhelming odds to become a hero. Colby is a 14-year old boy who takes a big risk to help Benji. When these unsuspecting souls find a common purpose, things will change - and lives will be saved - because Benji is off the leash!
BENJI'S VERY OWN CHRISTMAS STORY (NOT RATED)
In this Emmy-nominated 1978 special digitally restored in widescreen, Benji encounters Kris Kringle, played by Oscar nominee Ron Moody (best actor, OLIVER!, 1968) Benji is on a European tour when they arrive at a village to meet Kris Kringle and find the jolly old elf with a secret that could break the hearts of millions of kids.