---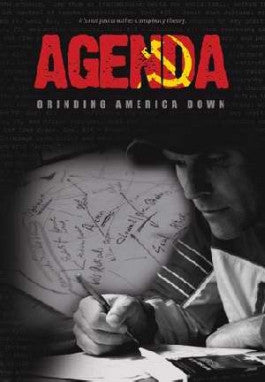 Sale
Agenda DVD
Watch Trailer
Additional Information
Cast: Curtis Bowers
Dove Approved: Dove Family Approved
Sale price $9.99 Regular price $19.99 You save 50%
Estimated arrival between and for USA.

---
You might also like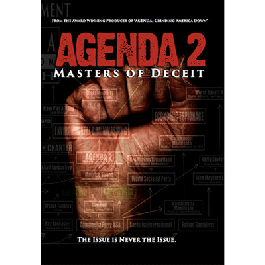 Sale price $9.99
Regular price
$19.99
Sale
—
Sold Out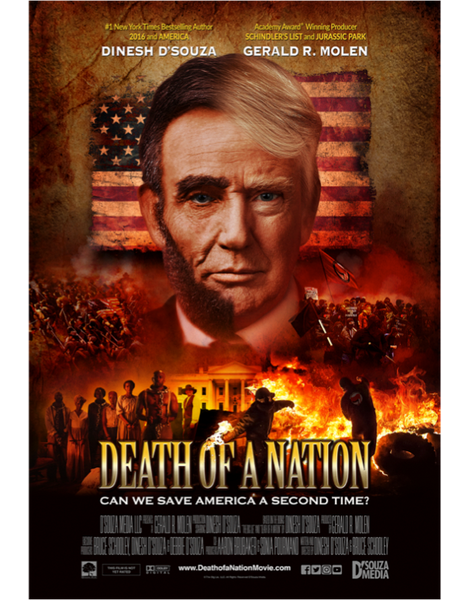 Sale price $19.99
Regular price
$24.99
Sale
—
Sold Out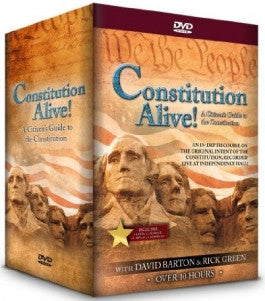 Sale price $39.97
Regular price
$79.99
Sale
—
Sold Out
Agenda DVD
Agenda: Grinding America Down is the first film in a series of two films spotlight some incredibly worrying issues that are happening right now in America. Back in the year 2008, Curtis Bowers, who was at that time a legislator, wrote a letter the editor concerning some of the issues he saw facing our culture in America. This letter ended up becoming the cover story on the evening news and it ended up sparking the beginning of something much bigger than Bowers had anticipated. Shortly after, people were protesting at the capitol, and the newspaper he had written into began to fill with responses to his stirring realization.
Bowers began to realize as the paper filled up and people began to respond in massive numbers that he had hit on something very remarkable, and very serious. Most people around the world today will tell you that communism is completely dead. People don't suspect that it may still be alive and well, and happening closer to us than we may realize! This documentary hits on some issues very close to home, quite literally, as it begins to spotlight some very real things that are happening right under our noses right here in America.
Although the word communism may not be blatantly used anymore, the practices and ideas behind it are still happening right here today. In this film, you will follow former legislator Curtis Bowers as he takes a direct and honest look at some of the people who have been successful in targeting the freedom and morality of America with a very purposeful intent to literally "grind America down", decaying its morality and bringing it to a new and unprecedented place. The movie features interviews with dozens of people who are taking an honest look at the issues taking place in America right now. Agenda: Grinding America Down is a thorough and honest documentary about what is facing America, and what we can do to stop it.
Protecting our Freedom and Future
Curtis Bowers, the filmmaker and brains behind this insightful documentary, has come to the startling realization that we can no longer sit idly by and just hope that our country begins to fix itself. The problem comes when many of us Christians begin to simply let our world slide and don't try to do anything about it. If we simply allow the world to do its thing, and just hope for the best, it is inevitably going to fall into destruction and decay. If we want to prevent our country from falling or becoming a communist nation where God is not welcome, we need to take a stand now for what we believe in. We've also definitely let down our guard in a lot of ways, as well. When the Berlin wall came down, we began to think that communism was dead and wouldn't be an issue anymore. But because we let our guard down, it's begun to slip back into our culture. If we don't take a stand now, it could be too late in the very near future.
Awards
Releasing in 2010, Agenda: Grinding America Down was entered into the San Antonio Independent Christian Film Festival. In the year it was entered, it won the grand prize of $101,000 and the award for best film. Since then, the film has risen to popularity and has been well-received by many. Because of Bowers' hard work and dedication to finishing this film and getting his message out to the world, many have been able to hear his words and have had their eyes opened to his startling, yet true, realizations.
Agenda 2: Masters of Deceit
After the creation and success of Agenda: Grinding America Down, Bowers was able to make a sequel film, Agenda 2: Masters of Deceit. This film continued his message while also spotlighting new issues and showing some very real conspiracies that are going on in our government right now. In this powerful film, he recalls a meeting he attended over 20 years earlier where a plan was laid out for how communism could become a successful part of America. This realization that communism could be very easily integrated into society, and then the further realization that in a lot of ways, it already was, drove Bowers to making this film where he hoped he could get his message out.
Curtis Bowers
The creator and mastermind behind this film, Agenda: Grinding America Down, he was a former legislator for Idaho, but got himself into a world of conflict after publishing his initial article. With rising forces pressing against him on both sides (one camp in full support of him and looking to him for leadership on what to do next, and another camp who disagreed with him and thought he was blowing the entire thing out of proportion), Bowers was forced to do something with his newfound knowledge. He eventually decided he could get his message out through a compelling documentary, which is exactly what he did.
One of the most startling memories Bowers has is his attending a strategy session at the University of California where he witnessed people coming together looking to devise a plan to integrate communism into American society. And as the years have gone by, he has seen these plans work first-hand. As America continues to descend into a spiral of communism and we watch agenda after agenda succeed in destroying our country, Bowers hopes that his film will help get his message out.
Conclusion
Agenda: Grinding America Down is an insightful look that will encourage you to be discerning and look at our country in a new light. There are some very real and very difficult issues taking place in our country right now, and this film will help encourage you to stand up for what you believe in and fight back against some of the oppressive things that are occurring in our country today. Bowers reminds us that if we don't take a stand now, it may be too late later. Agenda is a powerful and insightful documentary.