---
10 Bible Stories for the Whole Family
Sale price $12.99 Regular price $19.99 You save 35%
Estimated arrival between and for USA.

---
You might also like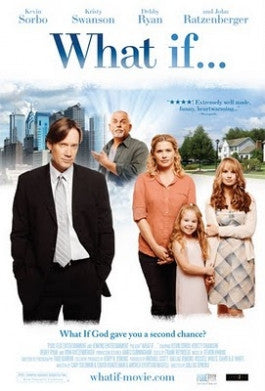 Sale price $8.99
Regular price
$9.99
Sale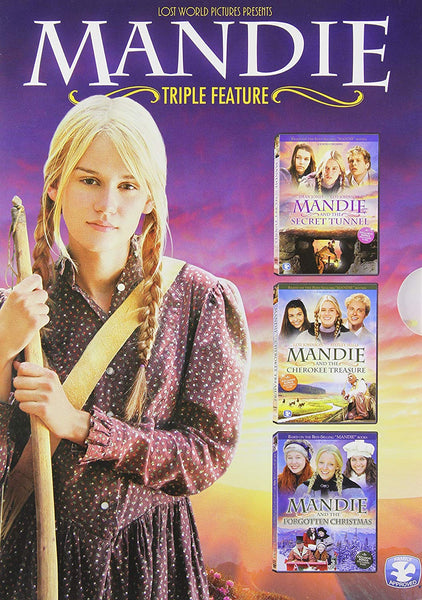 Sale price $9.99
Regular price
$19.99
Sale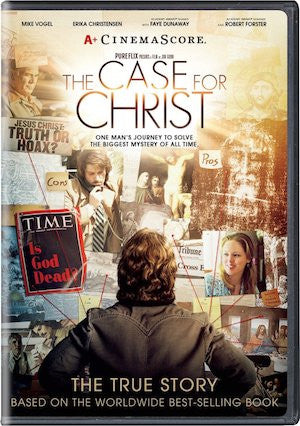 Sale price $14.99
Regular price
$24.99
Sale
—
Sold Out
10 Bible Stories for the Whole Family
Find the meaning in many of the Bible's stories can be difficult for children, but this ten-film animated collection solves that problem with easy to understand tales of compassion, courage, faith and more. Kids will love these colorful classics and parents will appreciate the lessons they teach.
The King is Born
This King is born is a classic tale of he birth of Jesus based on the bible. From Gabriel's announcement of God's plan for Mary, to the warning of King Herod's plot, this film brings all the elements of the timeless story to life.
The Lord's Prayer
Jesus' disciples find their faith tested when Peter is arrested and cast into a Roman prison, But, by following His example, faith and persistent prayer break Peter's chains and open the prison gates.
He is Risen
He is Risen is the story of the greatest miracle of all, the resurrection and ascension of Jesus. Sorrow and despair of the Lord's crucifixion become complete joy and love as the disciples behold their resurrected Master three days later.
Joseph in Egypt
Joseph, a young Hebrew boy, is sold into slavery by his jealous brothers and taken into the land of Egypt. Despite his circumstances, he does not forget what he has learned about God and prevails, eventually earning a position of power to the Pharaoh's court.
Moses
The story recounts the early years of Moses' life, from his days of tending sheep in the Midian desert, to his privileged youth in the Pharaoh's household. Watch God's hand at work sa a tiny baby is reared to be a powerful Egyptian ruler, yet is called instead to deliver Israel.
Jesus, The Son of God
People often found themselves speechless when they come face to face with the wisdom of Jesus. This story begins with Jesus' early years and leads into His triumph over Satan, marking the beginning of the ministry of the Son of God.
The Good Samaritan
A wounded traveler, robbed and left for dead is passed by all except a Samaritan. In this parable Jesus teaches us to love and serve one another no matter how we differ in appearance or beliefs.
Abraham and Isaac
Abraham and Sarah are promised a son in their old age by the Lord. They cherish their miracle child, Isaac, so when God commands Abraham to offer his son as a sacrifice to Him, Abraham must make the most difficult decision of his life. 
The Messiah Comes
Jesus' disciples struggle to understand why He can't cleanse the hearts of the people during his final days on Earth. But following His resurrection, they gain understanding as He delivers them all from the bondage of sin and death.
David and Goliath
David, a young shepherd boy, seems an unlikely candidate to save his nation from fuin. But when nine foot Goliath defies Israel and blasphemes God, young David leaps into action, earning his place as one of the Greatest Heroes of all times.
NOT RATED
Approx 265 minutes of viewing
Color