---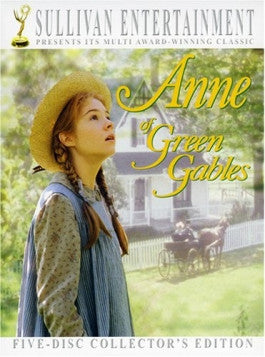 Sale
Anne of Green Gables Collectors Edition DVD Box Set
Watch Trailer
Sale price $56.65 Regular price $88.87 You save 36%
Estimated arrival between and for USA.

---
You might also like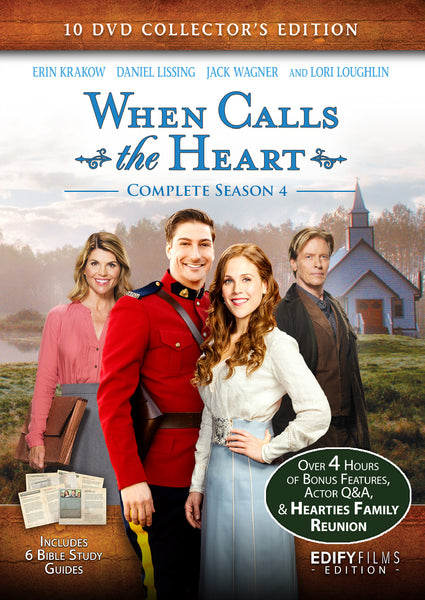 Sale price $29.99
Regular price
$49.99
Sale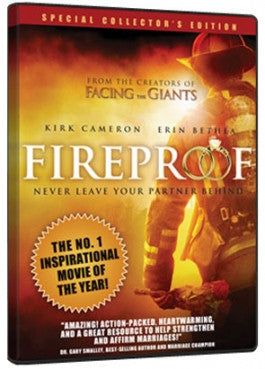 Sale price $5.99
Regular price
$14.99
Sale
—
Sold Out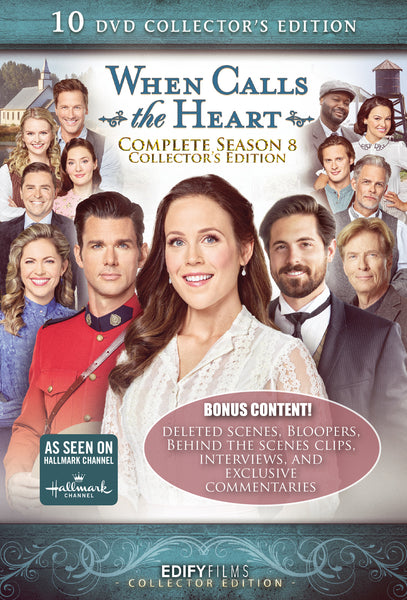 Sale price $32.59
Regular price
$49.99
Sale
Anne of Green Gables Collector's Edition Box Set DVD
The Anne of Green Gables Collector's Edition Box Set contains all three Anne of Green Gables films; Anne of Green Gables, Anne of Avonlea, and Anne of Green Gables: The Continuing Story. These films are based upon the eight book series written by Lucy Maud Montgomery.
The first movie follows young orphan Anne as she is adopted by Matthew and Marilla Cuthbert. Anne's imaginative mind often gets her into trouble, leading to many hilarious situations. She becomes "bosom friends" with a girl named Diana and the two have many adventures together. Anne also engages in an intense rivalry with her classmate, Gilbert Blythe. Her antics, combined with the love of her newfound family and friends is beautifully displayed in this heartwarming film.
Anne of Avonlea, the second film, chronicles Anne's transition from a young girl to a mature young woman. She spreads her wings and becomes a teacher, leaving Avonlea for the first time. She makes new friends, a few enemies, and encounters some romance along the way.
The third and final movie, Anne of Green Gables: The Continuing Story shows Anne moving to New York with her new husband, Gilbert Blythe. Eventually, they return to Avonlea and Gilbert enlists in the army. During the war, Gilbert goes missing leaving Anne distraught at home.
Themes in Anne of Green Gables
Though not explicitly considered as Christian films, the Anne of Green Gables movies all present faith-based values and are family friendly for viewers. L.M. Montgomery's stories are rich with life lessons and positive messages that all can benefit from and relate to.
Anne of Green Gables presents positive themes of family, hope, friendship, trust, sacrifice, and forgiveness. The theme of family is presented in a very positive way. Anne has always longed for a family to love her, but has never experienced that. When she is adopted by Matthew and Marilla Cuthbert, she becomes extremely emotional, as she has yearned for a family for many years. However, when Anne arrives at Green Gables and finds out that she is not the boy that they were expecting, her whole world is shattered. She struggles greatly with insecurity and feeling unwanted, and this rejection deals a shocking blow to her. As the Cuthberts get to know Anne, they learn to appreciate her for who she is and decide that they want to keep her after all. She is overjoyed and strives to be everything they could ever want. However, she is not perfect and creates many catastrophes throughout their town.
This is where the theme of forgiveness comes into play. When Anne greatly offends Rachel Lynde, the town gossip, Marilla forces her to apologize. Anne comes up with a very florid apology speech, though she is not entirely sorry. When Rachel forgives her, she comes to realize that forgiveness is something that cannot be kept to one's self. Marilla continually forgives Anne for her wrongdoings and provides a wonderful example of maturity for her.
Though Anne sees Marilla's example and practices forgiveness often, she struggles to forgive a boy named Gilbert Blythe. She is extremely sensitive about her red hair, and on her first day at school, Gilbert calls her carrots. Her temper flares up and she lashes out at him, breaking a slate over his head. Over the next few years, Gilbert tries to redeem himself in Anne's eyes, but she refuses to acknowledge him. Everyone begs Anne to practice the forgiveness shown to her, but she can't bring herself to forgive him for the severe damage he did to her pride. One day, Anne finds herself in a leaky boat, beginning to sink in the river. She clings to a post, but her strength begins to wane. Right as she is about to fall, Gilbert comes rowing along in his own boat. He sees Anne and immediately rushes to help her. Not once does he hesitate because of the way that Anne has treated him. She reluctantly accepts his help and steps into his boat. As they row back to shore, Gilbert asks once more for Anne's forgiveness. She recognizes that she has acted immaturely and mistreated him, but she still is unable to completely forgive him. Informing him that she is grateful for his chivalry, Anne gets out of his boat and continues on. Gilbert calls after her, begging for her to listen to him, but she does not.
Anne is greatly bothered by this incident with Gilbert, but is too prideful to admit that Gilbert deserves her forgiveness. The two become competitors in their academics and strike up a weak friendship. Anne is offered a position at a school far away from Green Gables that she plans on accepting. However, Matthew dies suddenly, leaving Marilla with a great burden. She is forced to consider selling Green Gables because she cannot manage it alone. Anne agonizes over whether or not to accept the teaching position, until Gilbert does the unthinkable. He sacrifices his position in Avonlea so that Anne can take it and stay at Green Gables. Anne is overcome with emotion as she realizes how cruelly she has treated Gilbert. At long last, she accepts his apology and asks for forgiveness from him. He assures her that everything is fine, and they become very good friends. This friendship later blossoms into a beautiful romance.
Although not marketed as a Christian film, Anne of Green Gables contains many lessons that are presented in the Bible. Families will greatly enjoy this touching story of family, love, and forgiveness. Anne's story is vivid and relatable and will inspire and delight viewers. This special edition boxed set contains all three films and makes a wonderful gift for any Anne of Green Gables fan.
Anne of Green Gables Collector's Edition Box Set is not rated by the Motion Picture Association of America. However, it is considered suitable for most audiences. There is mild violence and some intense scenes regarding the war in the third movie. As always, it is recommended that parents preview all content to determine what is suitable for their family.