---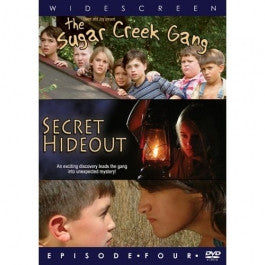 Sale
Sale price $6.99 Regular price $12.95 You save 46%
Estimated arrival between and for USA.

---
You might also like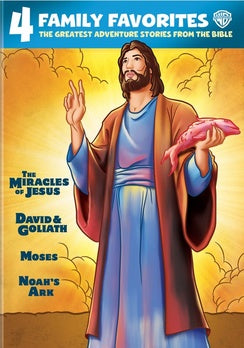 Regular price

$14.95
—
Sold Out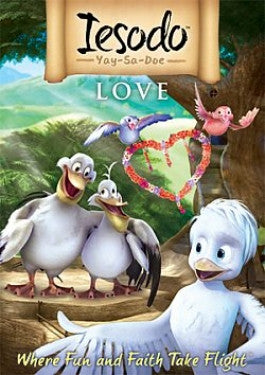 Sale price $9.17
Regular price
$9.99
Sale
—
Sold Out
Sale price $5.99
Regular price
$14.94
Sale
—
Sold Out
Sugar Creek Gang: Secret Hideout (Episode 4)
Based on a series of books by Paul Hutchens, The Sugar Creek Gang movies chronicle the adventures of all of the gang. Join the gang for "Secret Hideout, " episode 4 in the series
The anticipated follow-up that continues the story that left viewers of the previous episode begging for more! The gang races through the swamp only to stumble upon previously unexplored territory that leads them right into the middle of a mystery. As if the puzzling discoveries in the swamp aren't enough, Poetry's lamb causes enough mischief to get everyone into more hot water than they bargained for.
---
Release: 2005
Run Time:70 Minutes/li>
Rated: Not Rated
Format: Widescreen
Languages: English
Closed Captioning: Yes
DVD: Region 1