---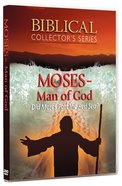 Sale
Biblical Collector's Series - Moses Man of God DVD
Sale price $9.95 Regular price $12.99 You save 23%
Estimated arrival between and for USA.

---
You might also like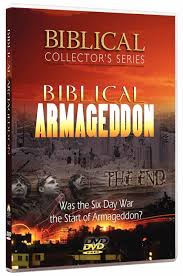 Sale price $9.95
Regular price
$12.99
Sale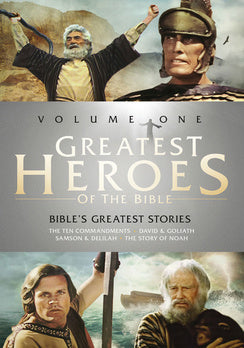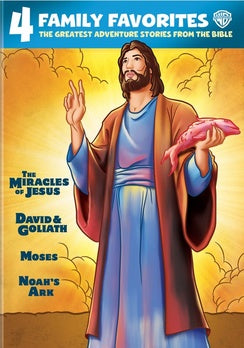 Biblical Collector's Series - Moses Man of God DVD
Did Moses Part the Red Sea?
The Bible is the oldest continuous history of any people on earth today. But is it truly history? Can we prove, with any degree of certainty, that the miraculous stories attributed to Moses are factual? Did the power of God, working through Moses, open a passageway of dry land through the Red Sea? Was there, in fact, an exodus of millions of Israelite slaves out of Egypt into the Sinai desert? Can the proof of this Biblical account be found at the bottom of the Gulf of Aqaba? After thousands of years of debate, scientists and archaeologist now add new contributions.
Two of the world's greatest religions, Christianity and Judaism, base many of their most important beliefs on declarations made to Moses atop Mt. Sinai. But nobody seems to know exactly where Mt. Sinai is located. Is there an actual mountain that holds the secrets of God's direct interaction with man? And why has the Saudi Arabian government erected a chain-link fence manned bu armed guards, and closed down all geological and archaeological studies of a mountain in the ancient land of Midian called Habel Al Lawz? Is this the real Mt. Sinai? Does it further prove the Israelites' exodus from Egypt and that Moses received the Ten Commandments from God? Will this discovery necessitate a rewriting of human history?
NOT RATED
Digital Surround 5.1 Audio